STREET PAINTING
Events / Festivals
September 10-11, 2022
50th Mountainview Art & Wine Festival |  Mountainview, California

Come visit ITALIAN STREET PAINTING BLOCK as part of the Golden Anniversary 50th Mountain View Art & Wine Festival, September 10-11. Sat. 11am-7pm, Sunday 10am-6pm

You will find us chalk the street on California Street between Castro and Hope Streets in downtown Mountain View, California.

October 8-9, 2022
Chalktoberfest |  Marietta, Georgia

The Marietta Chalktoberfest combines a Chalk Art Festival with a Craft Beer and Wine Festival.  The event features more than 80 professional chalk artists creating works of art on the streets of historic Marietta Square, as well as 40 breweries, over 120 types of craft beer, and more than 20 varieties of wine. Additionally, there will be kids craft and games area, a competition chalk section for adults/teens/youth, concerts and much more.
Date:
Saturday October 8, 2022 from 10am to 5pm
Sunday October 9, 2022 from 11am to 5pm.
October 15-16, 2022
Kerrville Chalk Festival |  Kerville, Texas

Kerrville Chalk Festival is a family-friendly art event for the Texas Hill Country. More than 65 artists create large-scale chalk drawings directly on the pavement. Kerrville's downtown becomes a festive canvas for local and regional artists, as wells as invited guest artists from around the United States.
______________________________________________________
PAST EVENTS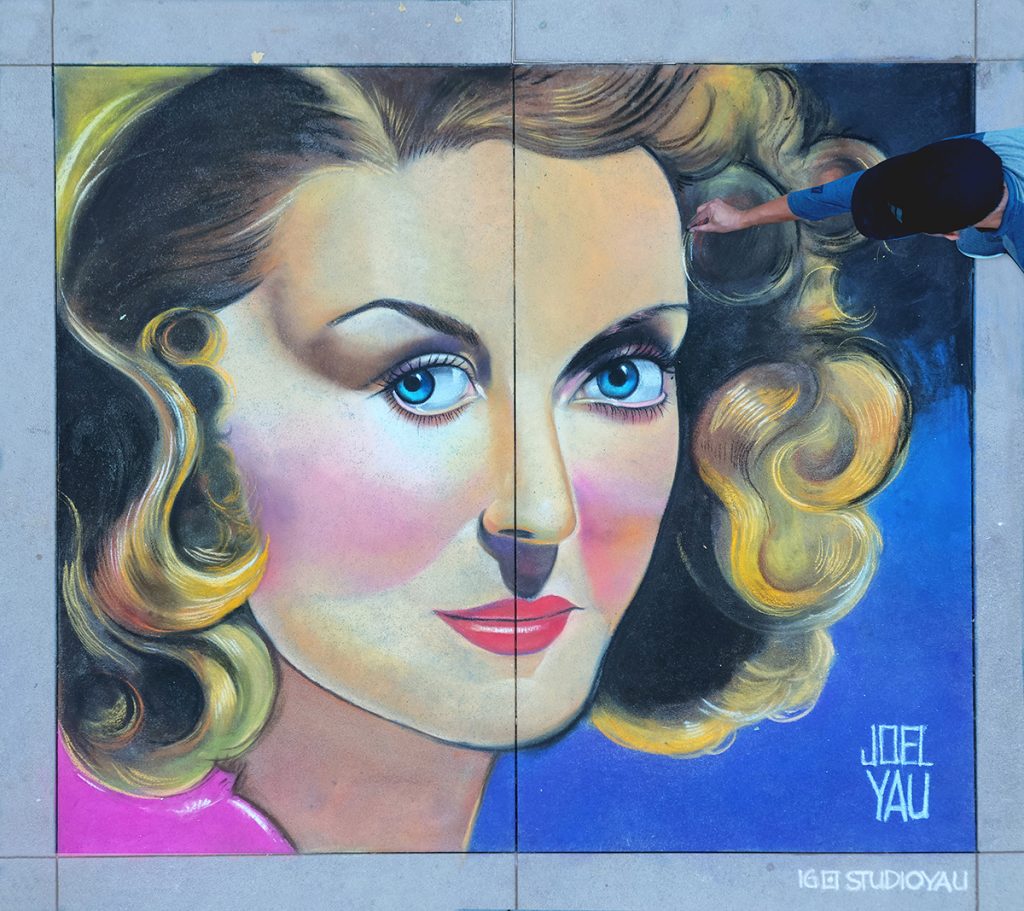 AUGUST 28, 2022
Young Bette Davis I Chalk on concrete 7 x 8 feet diameter
LIVE CHALK ART event at City Center Bishop Ranch, San Ramon, California.

June 14, 2019
The CHALK ART EXPERIENCE  |  Burnaby, Canada

Chalk Art, Musical Entertainment at the Bonsor Recreation Complex.

August 16-18, 2019
Pacific NW Chalk Festival |  Redmond, Washington
Join us for world class street art, food and shopping experience at the Town Center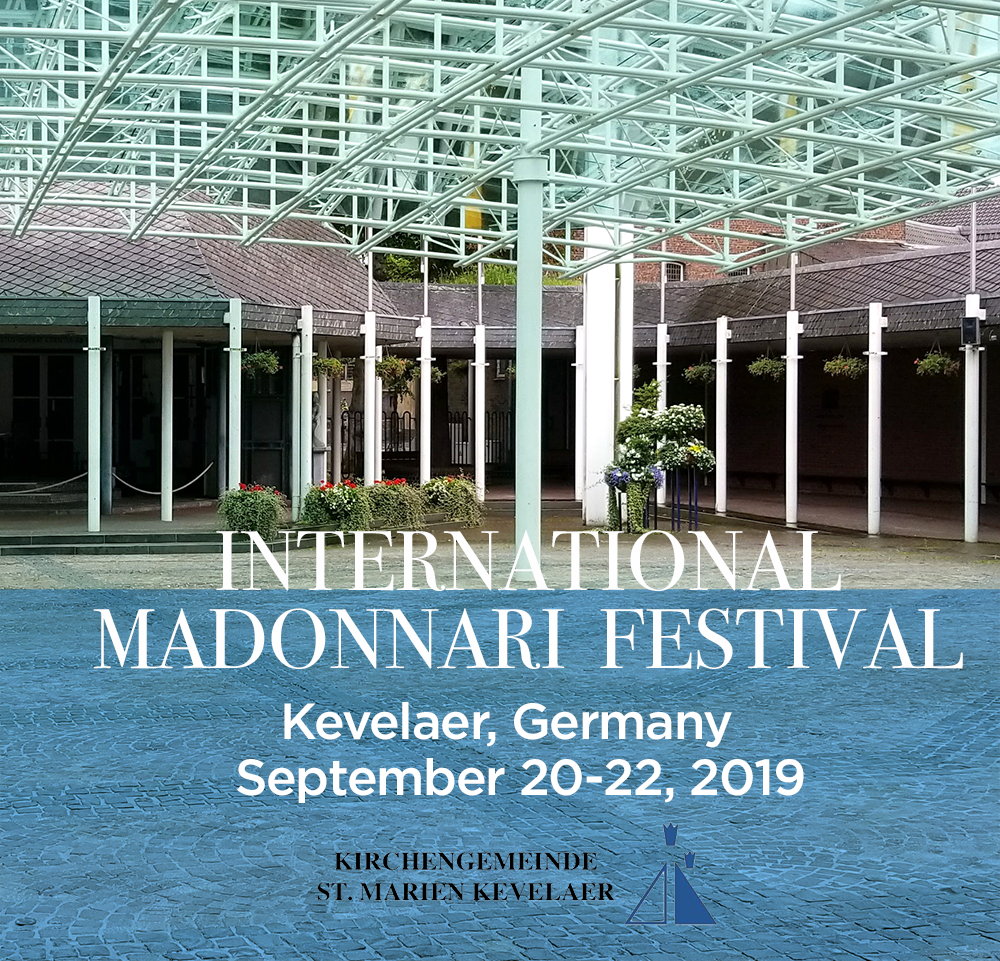 September, 2019
Madonnari Festival |  Kevelaer, Germany
Come to the pilgrimage city of Kevelaer for the 2nd Madonnari Festival. September 20-22, 2019  •  More info to come!
Street Art Festival |  Delft, The Netherlands

I will be among a handful of international artists at this premier event featuring 2D and 3D street art masterpieces on view. September 11-13, 2019
More info coming soon!

October 12-13, 2019
KERVILLE CHALK FESTIVAL  |  Kerville, Texas

Chalk Art, Musical Entertainment and Epicurean Food Truck Experience at the Bonsor Recreation Complex.
Peterson Plaza in Kerrville, Texas. Festival hours are 10 am – 5 pm on Saturday and 10 am – 4 pm on Sunday.
Free event: The Festival is free to the public for all to experience and enjoy!
Check back later for more event listings. Thank you!
Past Events

February 5, 6 & 7, 2019
Bucerias Street Festival  |  Bucerias, Mexico

February 5, 6 & 7, 2019
25th Anniversary Celebration at STREET PAINTING FESTIVAL  |  Lake Worth, Florida

April 5- 7, 2019
International CHALK FESTIVAL  | Sarasota, Florida