STREET PAINTING Events/Festivals
June 9-10, 2018
Chalk Fest at Arbor Lakes  |  Arbor Lakes, Minnesota
Chalkfest at Arbor Lakes, presented by Minneapolis Northwest Tourism, is a free, 2-day street art festival with entertainment, food, and family fun! The Chalkfest at Arbor Lakes is featuring sidewalk chalk art by professionals, amateurs & art enthusiasts from across the world! The event will occur on June 9-10, 2018 (10-5 both days) and is located on Main Street in Arbor Lakes.
June 16, 2018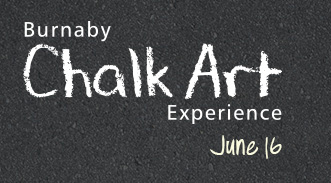 Burnaby Chalk Art Experience  |  Burnaby, Canada
Bonsor Recreation Complex
June 16 | 11am-5pm   Free for all ages
Dive into the world of chalk art! Watch local and international street painters create masterful chalk art as they transform the pavement into a colourful gallery.  See you there!
June 23-24 , 2018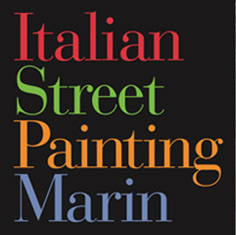 Italian Street Painting Marin  |  San Rafael, California
Fifth @ 'A' Street, Downtown San Rafael
June 23-24 |  Get your tickets at www.italianstreetpaintingmarin.org
The 2nd Oldest Street Painting Festival in the U.S. presents Wonders of Space and Time
This year's exhilarating theme offers infinite possibilities for attendees to experience the past, present and future of our universe, our world and the human experience through the eyes of some of the world's most talented Madonnari!
August 17-19 , 2018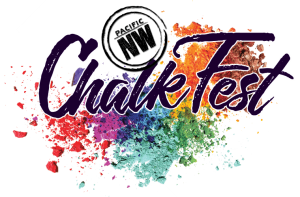 Pacific Northwest CHALK FEST 2018  |  Redmond, Washington
Pacific NW Chalk Fest celebrates its second year at Redmond Town Center. Come visit and see Internationally renowned street painters from across the U.S. color the streets with their 2D and 3D chalk mural creations. Enjoy Art, musical entertainment and more!
October 13-14, 2018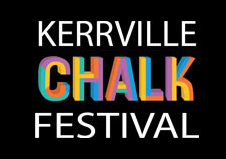 Kerville Chalk Festival  |  Kerville, Texas
The 2018 Festival benefits the Museum of Western Art which is dedicated to the excellence in the collection, preservation, and promotion of Western Heritage and the education and cultural enrichment of diverse audiences. The Cailloux Foundation is the founding sponsor. Come visit and join the festivities in October!
Please visit again for upcoming events and exhibitions. Thank you!